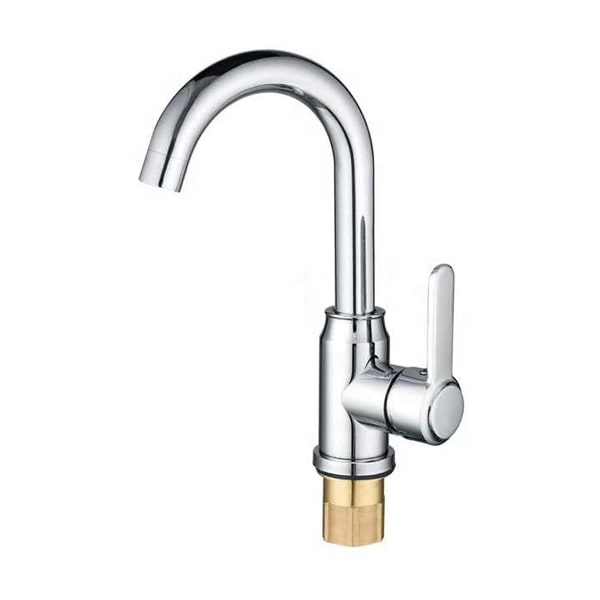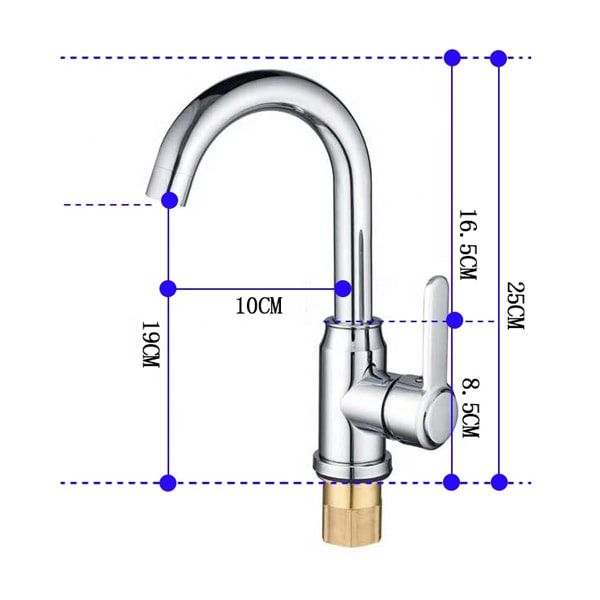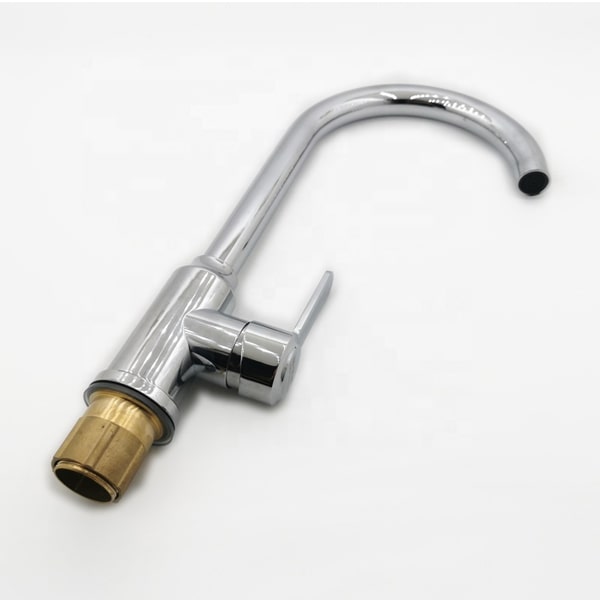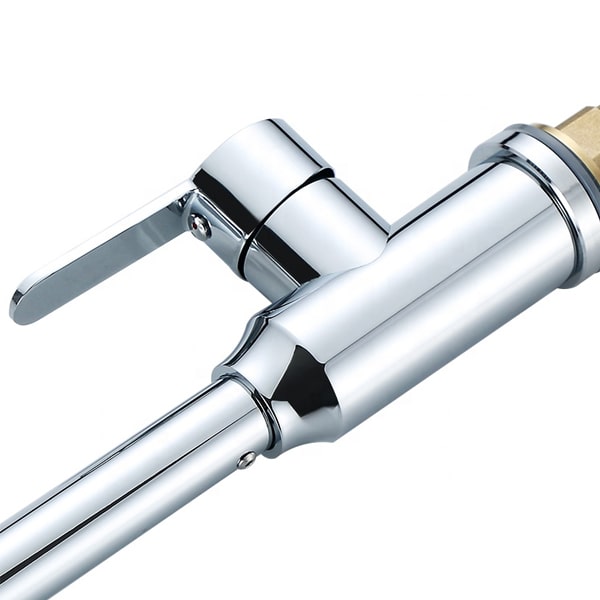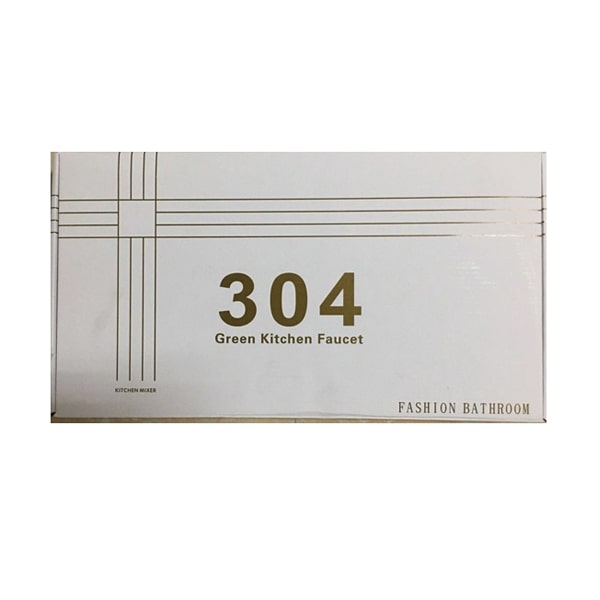 Water Tap YM-T022
Brand Name: SC
Model Number: YM-T022
Warranty: 1 Year
After-sale Service: Online technical support
Project Solution Capability: Others
Application: Hotel, Villa, Apartment
Design Style: Modern
Place of Origin: Guangdong, China
Surface Treatment: Polished
Faucet Mount: Single Hole
Installation Type: Deck Mounted
Number of Handles: Single Handle
Style: Contemporary
Valve Core Material: Ceramic
Wash basin faucet 201 stainless steel smooth surface mounting material outlet core valve deck hole position.
Supply Ability
100000 Piece/Pieces per Month
Packaging & Delivery
Packaging Details: The outer packing size (length, width and height) is57.5*44.5*49cm, with a net weight of 0.95 kg and a gross weight of 42 kg
Port: Nansha Port
| | |
| --- | --- |
| Place of Origin | Guangdong, China (Mainland) |
| Brand Name | SC |
| Model Number | YM-T022 |
| Installation Type | DECK MOUNTED |
| Number of Handles | Single Handle |
| Style | contemporary |
| Valve Core Material | Ceramic |
| Number of Holes for Installation | Single hole |
| Spray Type | none |
| Warranty | 1 years |
| Product Keywords | Faucet wholesale, Quality faucet, American faucet |
Stainless steel kitchen tap can be one of the most important things to have in your kitchen. There are so many different styles and colors of stainless steel kitchen tap that it can easily become confusing as to which one you should choose. Stainless steel has many advantages over copper kitchen tap, and the only thing that sets it apart from copper kitchen tap is that stainless steel is much easier to clean than copper kitchen tap. So which one do you choose? The answer depends on what style you would like your kitchen tap to look like, how much you want to spend on the product, and what part of the country you live in.
First of all, stainless steel kitchen tap is by far the superior material for your kitchen sink tap. They are stronger, more durable, hygienic, and less expensive than other types of taps. It's a non-corrosive material that you'll find all around kitchen countertops in all shapes and sizes. It's also easy to clean stainless steel, which is great if you have children and pets that might get their hands on the tap and ruin it.
Another advantage to buying stainless steel kitchen tap over brass taps is that it's more resistant to corrosion. Brass is very susceptible to corrosion because it's made of iron. The problem with iron is that it corrodes when it comes into contact with certain chemicals, which is typically what happens to stainless steel tap. You can avoid this problem by making sure that you buy a tap with an enamel coat on it. You can also buy a specially designed tap if you are concerned about corrosion (some brass taps actually come with a black coating).
Another disadvantage to using stainless steel taps over brass taps is that they don't last as long. You won't be able to use them for as long, especially if you're constantly using hot pots and pans on them. It can be difficult to clean stainless steel taps because they tend to scratch and chip easily.
Another advantage to stainless steel tap versus brass tap is that they're more durable than copper. Although you do have to keep your stainless steel appliance or sink very clean, it's a lot easier to clean and maintain than copper. Copper gets extremely dirty and hard to clean because it has to be pre-treated before it's sold. It also rusts and discolors easily. Stainless steel doesn't have these problems, so you can just leave it clean and you won't have to worry about maintenance as much.
Overall, stainless steel is a great choice for your kitchen. They are easy to clean and are relatively inexpensive, making them a great option for many people. If you're still considering whether or not to get a stainless steel kitchen tap then you should definitely take the time to compare them today.
CONTACT US


Foshan Shunde Songchang Kitchen & Sanitation co., Ltd.
We are always providing our customers with reliable products and considerate services.
If you would like to keep touch with us directly, please go to contact us