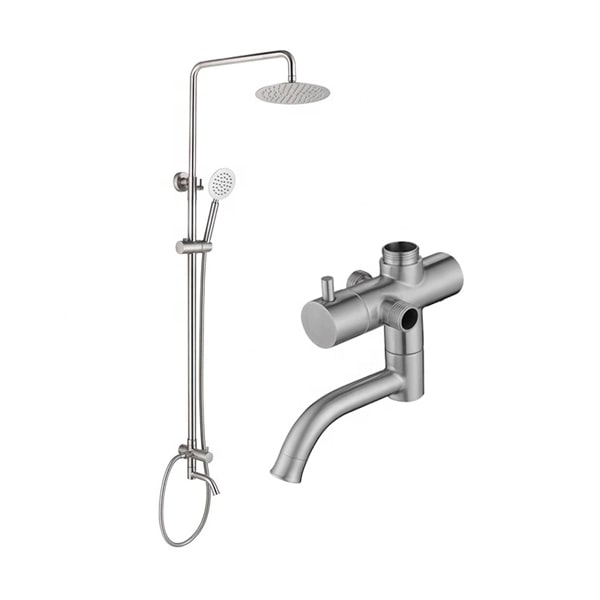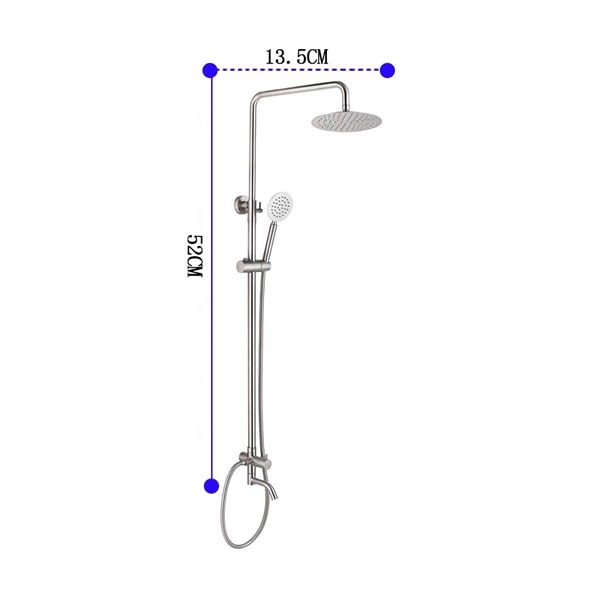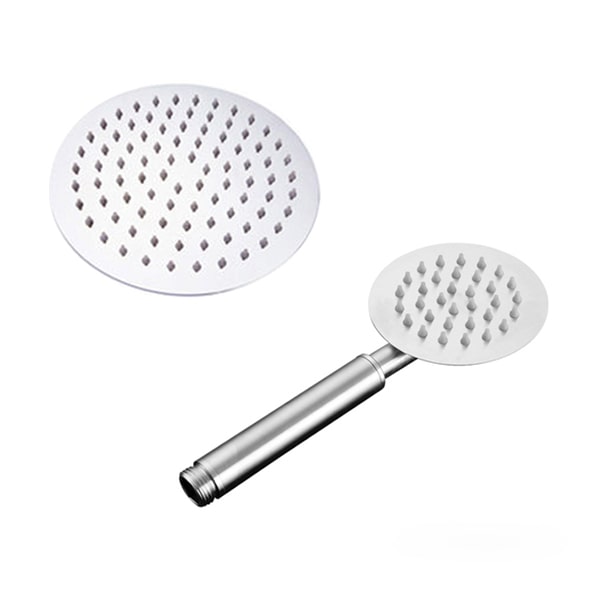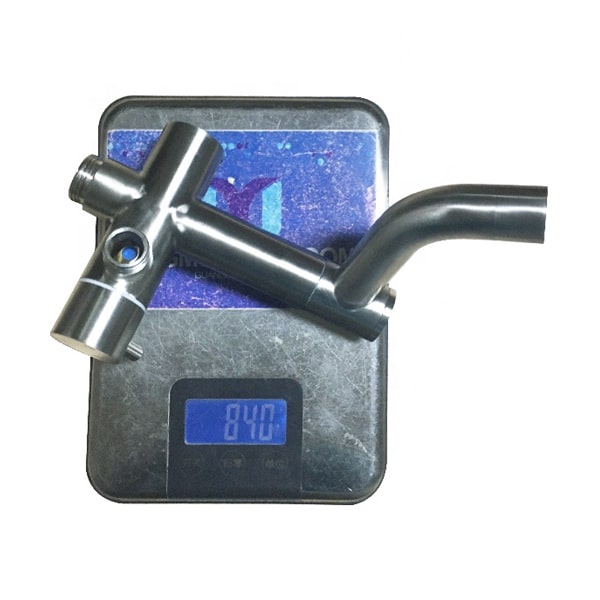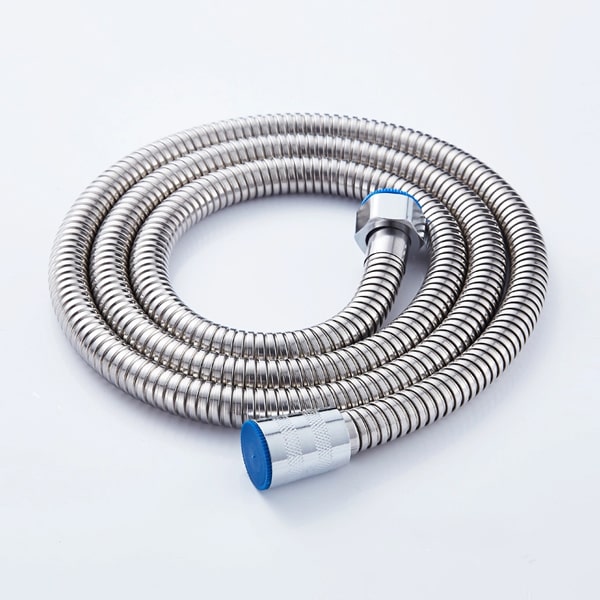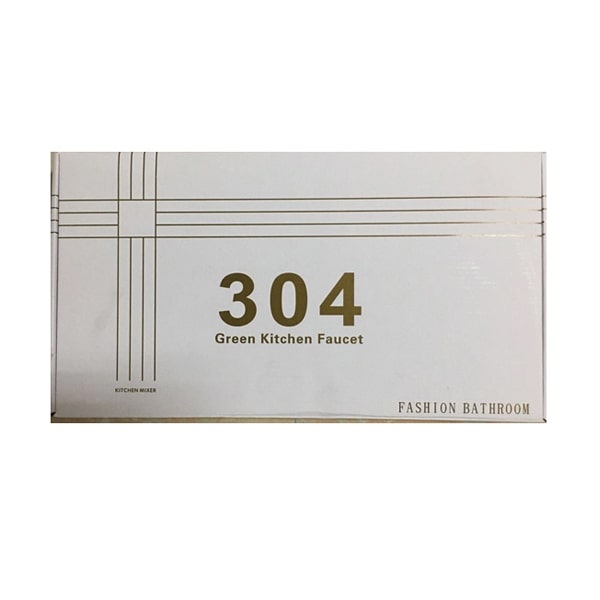 Bathroom Shower Faucet Sets YM-LD03
Brand Name: SC
Model Number: YM-LD03
Warranty: 1 Year
After-sale Service: Online technical support
Project Solution Capability: Others
Application: Sports Venues
Design Style: Modern
Place of Origin: Guangdong, China
Surface Finishing: Stainless Steel
Surface Treatment: Brushed
Exposed Shower Faucet Feature: Without Slide Bar
Number of Handles: Single Handle
Style: Contemporary
Valve Core Material: Ceramic
Material: Stainless Steel
Single water shower tap stainless steel with slide rod public shower OEM brushed surface ceramic valve core faucet.
Supply Ability
100000 Piece/Pieces per Month
Packaging & Delivery
Packaging Details: The outer packing size (length, width, and height) is 91*40.5*79 cm, with a net weight of 0.62 kg and a gross weight of 17kg
Port: Nansha Port
| | |
| --- | --- |
| Place of Origin | Guangdong, China (Mainland) |
| Brand Name | SC |
| Model Number | YM LD03 |
| Installation Type | Exposed Shower Faucets |
| Number of Handles | Dual-Handle |
| Style | Contemporary |
| Valve Core Material | Ceramic |
| Number of Holes for Installation | Double Orifice |
| Spray Type | There are |
| Warranty | 1 year |
| Product Keywords | Bathtub tap, third gear shower head, shower head |
| Material | 304 Stainless Steel |
| Surface Treatment | Wire Drawing |
| Number of Pieces | 10 pcs |
The market for elegant bathroom shower hardware sets has expanded to a considerable degree with the advent of home improvement shows on TV. In these programs, the shopper is often able to see actual products being installed. Showerheads and handles, bath rugs, soap dishes, and shower curtains are just a few of the items that can be purchased in this fashion. It is a nice visual aid for the consumer to be able to see what is going on and the ability for the consumer to make an informed purchase. Unfortunately, there are many who fall for marketing gimmicks and get products that are either cheaply made or do not match the displayed product photos. As a result, these poor products end up as clutter in the bathroom or on the bathroom floor, which just does not look very nice.
It is not always the case that expensive is better when it comes to bathroom accessories. Sometimes, the less expensive items are the ones that look and perform better. For example, you may be able to purchase a stylish double basin with chrome faucets for much less than you would pay for a fancy chrome sink and similar items. The cheap quality or poorly made items are then left as clutter at the end of the day when all of the effort and hard work of installing the elegant bathroom hardware is undone by the ugly sight of a shabby sink.
When you begin shopping for bathroom shower sets, there are a few things that you will want to keep in mind. These things are the size of the bathroom, the layout of the bathroom, if you will be installing a custom or prefabricated bathroom shower tap set, if you will be using ceramic tile or porcelain tile, if you want an overhead shower or just a shower head, if you want a handheld shower or a wall hung one, and if you have children or pets. There are also special considerations to make for elderly, disabled, or elderly homeowners.
If you will be installing your own bathroom showerheads, then you will need to consider the height of the ceiling of the room, the amount of space that is available to install the showerhead, and the placement of any nearby water features. In some cases, depending on where you live, you may not even be allowed to install a shower in the bathroom in the first place because of plumbing code violations. In those cases, a custom or semi-custom shower can be installed. You can still get the same effect with a custom setup, but you will have to buy the hardware separately.
A popular type of bathroom shower hardware set is the one that comes with all of the necessary shower parts in one box, from the showerhead to the soap dish, to the towel rack and the water control valve. Some of the shower hardware kits include soap dishes, which come in a variety of shapes, sizes, colors, and materials and are designed specifically for either acrylic cloth or stainless steel faucets. There are also those that come with shower curtains, which can be bought to coordinate with the shower hardware that you have chosen. The curtain hardware can be bought separately as well and there are a number of different types of curtain hardware sets that are available.
Whatever choice that you make when it comes to your bathroom shower hardware sets, it is important to remember that the appearance of your bathroom is not as important as functionality. Although the appearance of your bathroom shower will help your guests to picture the bathroom shower you have in your head, that is really not what is most important. When you have everything that you need in place, then you can focus on the practicalities and enjoy the luxury of a luxurious new shower head.
CONTACT US


Foshan Shunde Songchang Kitchen & Sanitation co., Ltd.
We are always providing our customers with reliable products and considerate services.
If you would like to keep touch with us directly, please go to contact us