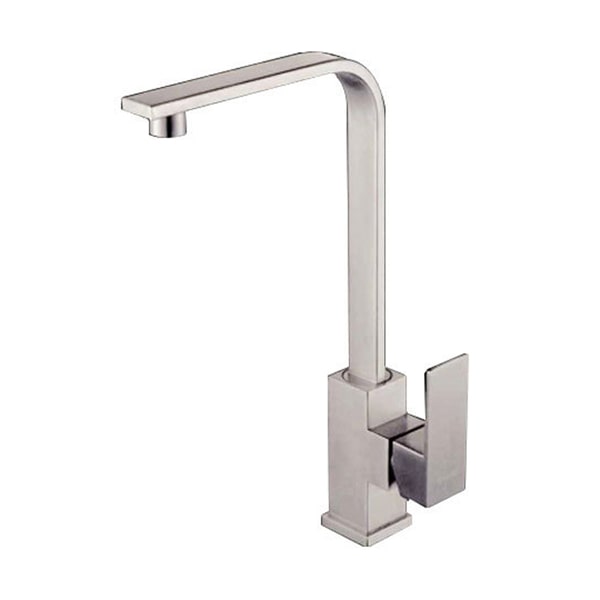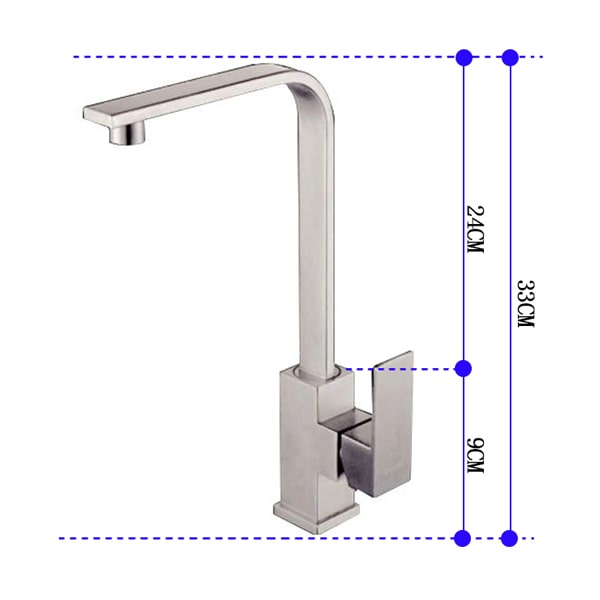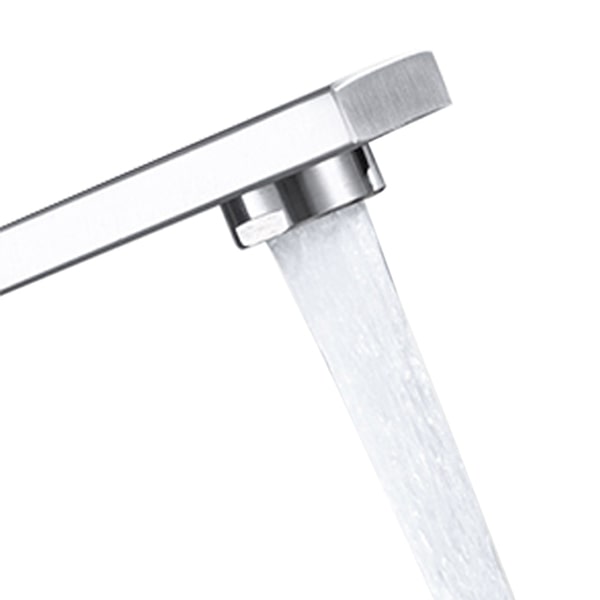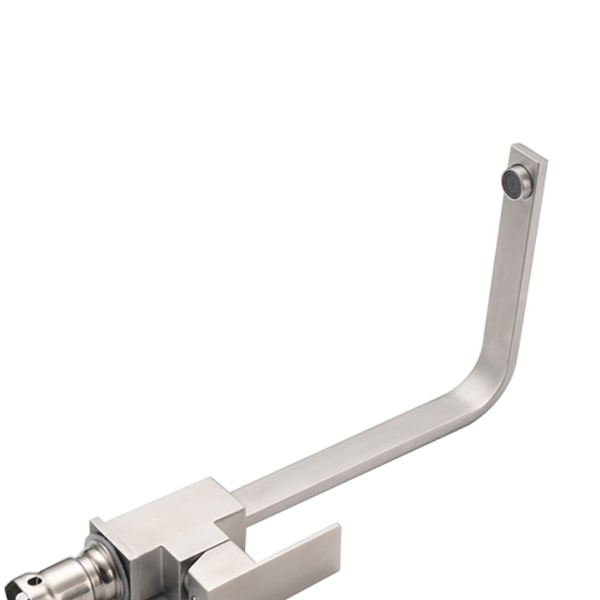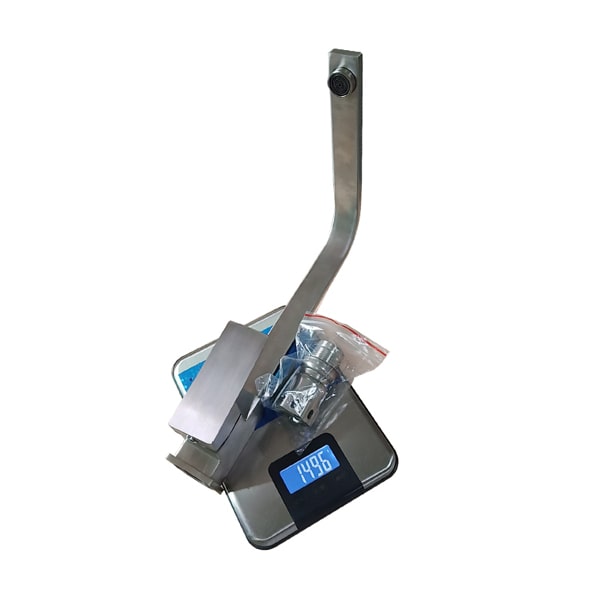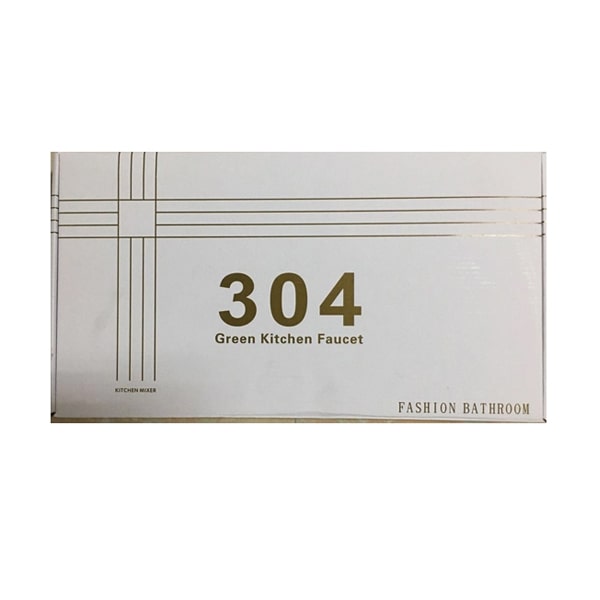 Kitchen Faucet YM-C041
Brand Name: SC
Model Number: YM-C041
Warranty: 3 Year
After-sale Service: Online technical support
Project Solution Capability: Others
Application: Kitchen
Design Style: Contemporary
Place of Origin: Guangdong, China
Surface Treatment: Brushed
Installation Type: Deck Mounted
Number of Handles: Single Handle
Style: Contemporary
Valve Core Material: Ceramic
Number of Holes for Installation: Single Hole
Spray Type: None
Brushed and polished single-handle kitchen sink 304 stainless steel faucet installed on the deck.
Supply Ability
100000 Piece/Pieces per Month
Packaging & Delivery
Port: Nansha Port
| | |
| --- | --- |
| Place of Origin | Guangdong, China (Mainland) |
| Brand Name | SC |
| Model Number | YM-C041 |
| Installation Type | DECK MOUNTED |
| Number of Handles | Single Handle |
| Style | Contemporary |
| Valve Core Material | Ceramic |
| Number of Holes for Installation | Single hole |
| Spray Type | None |
| Warranty | 3 years |
| Product Keywords | Kitchen faucet, Stainless steel faucet, Install deck faucets |
| Material | 304 Stainless Steel |
| Surface Treatment | Brushed |
| Number of Pieces | 20 pcs |
What Is 304 Stainless Steel Faucet ?

Stainless steel (304) is a very tough and durable metal. It is often used in high-end kitchen sink faucets because it is able to resist corrosion. This kind of stainless has a higher hardness rating than other forms of steel. In addition, this kind of corrosion resistant metal also has a polished finish which gives it an elegant look.

A high quality, fully-adjustable plumb fitting can be purchased for any style of 304 stainless steel faucets. The use of this type of faucets is great for undermount bathroom sinks or showers. When buying or selecting a style of faucets with a locking mechanism, you want to make sure that it is easy for you to use, and that you will have enough strength to open and close the valve on your faucets. Also, you will need to take into consideration the locking mechanism's size, which will be based on the diameter of your sink or shower area.

You will also find that there are many choices of styles of faucets available with a lock mechanism. For example, there are models that have a lever lock, keyed or combination locks, and so on. If you are looking for something more unique, you may want to select a style known as 304g, which is a variation of the 304 stainless steel faucet. This model features a dual control lever, which gives you two separate controls for temperature and water flow. This is great if you prefer controls to be different, and you can give each a personalized feel with the different combinations of temperature and water flow.

The first thing that you should look for in a faucets lock is the quality of construction. The lock should be made from all-copper, which is a highly conductive metal. A major benefit of all-copper construction is that the lock will be more tamper resistant than some other types of metals, including brass, copper, and steel. Additionally, this type of material is far more flexible, making it easier to implement in places where it might not otherwise seem feasible. If you are purchasing a high-quality, all-copper lock, you can also expect it to be more expensive, since it will be made of a far higher grade than the typical lock available on the market.

In addition, the next part of choosing a lock is to consider the alloy used in its construction. Typically, stainless steel and all-copper faucets will be available in two basic designs: nickel alloy and zinc alloy. Nickel alloy features a more polished finish than most of the other options on the market, while zinc alloy tends to be a little rougher and offers a more polished look. Unfortunately, the smoother finish requires a slightly higher premium than the rougher one, which may make both styles impractical if you are looking for faucets for an entry-level kitchen.

Once you have selected the type of lock you want, you need to focus on finding one with the best possible combination of physical qualities and aesthetic qualities. One way to do this is to focus on the polish, or "shiner," factor of the lock. If you are purchasing a lock for your wall, then you probably want to consider the polished look. For your faucets, look for a lock with an appealing tarnish like brass or copper finish. If you are only looking for a faucets lock to install in your sink, then the polished finish is generally enough to meet your needs.
CONTACT US


Foshan Shunde Songchang Kitchen & Sanitation co., Ltd.
We are always providing our customers with reliable products and considerate services.
If you would like to keep touch with us directly, please go to contact us